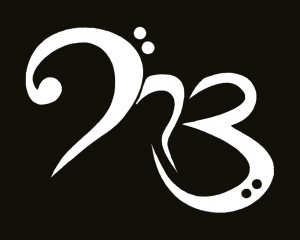 WORKSHOPS/CLINICS/PRIVATE CLASSES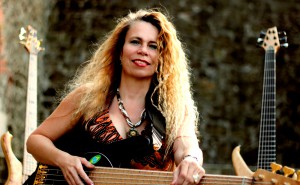 These are some of the topics of my bass classes & clinics:
BASSICS
GROOVE MASTERY
FUNK – SLAP and FINGERSTYLE
LEAD SHEET PLAYING
JAZZ – WALKING BASS & IMPROVISATION
BRAZILIAN & AFRO-CUBAN BASS
AFRO BASS
FRETLESS BASS
CHORD COMPING
—
Workshop author for BASS PROFESSOR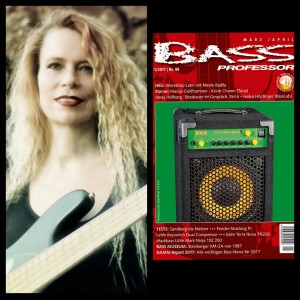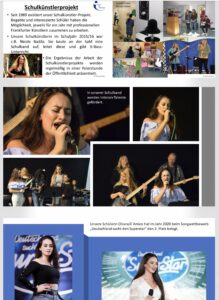 My student Jonas Orth, winning the 2. prize "Jugend musiziert", Bundeswettbewerb Hamburg (no 1. prize was not awarded that year)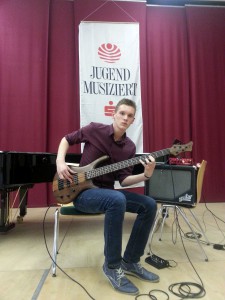 —
"My name is Pascal Schmidt and I am taking bass lessons with Nicole via Skype and Dropbox because I live in Switzerland.
It works very well and Nicole is truly a fantastic teacher for me. I play all kinds of music, Jazz, Latin, Funk and World Music.
Nicole is very knowledgeabe in all these styles. She always helps me to focus on the critical points which make the specific groove really work.
I learn a lot from Nicole in every lesson and I highly recommend her to be also your bass teacher."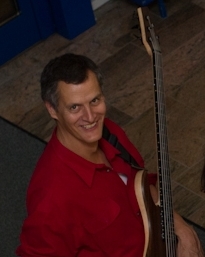 — MARLEAUX Tiefgang Bass Camp 29.09. – 01.10.2017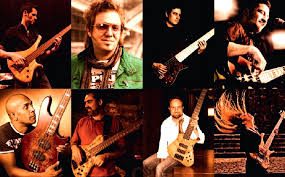 —
Bass instructor for international music portal JAMMMZ!
—
MARLEAUX Tiefgang Bass Camp 02. – 04.10.2015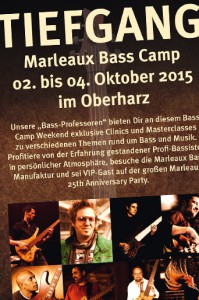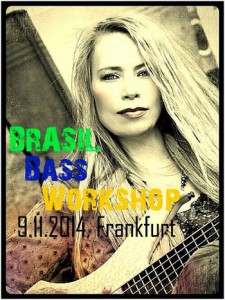 17.05.2014 – BRASILIANISCHE RHYTHMEN FÜR BASS


—
5.04.2014 – FUNK BASSICS 2


—
Popakademie Mannheim – DRUM & BASS Clinic "Elements of Groove" with Ralf Göldner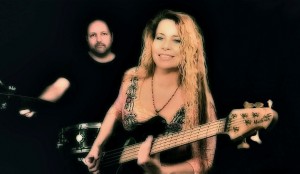 Ralf Göldner – drums
Nicole Badila – bass
—
voice & bass Clinic @ Bass Treff Nord 2.0, Ascheberg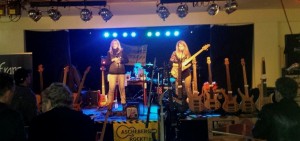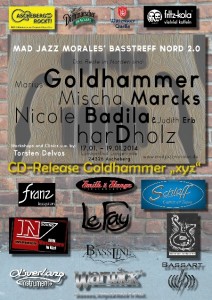 —
BASS and VOCALS Workshop/Clinic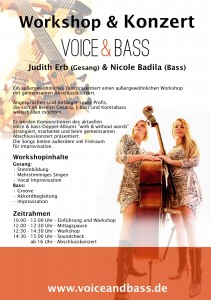 —
my great Latin-Jazz ensemble @ FMW, Landesmusikakademie Schlitz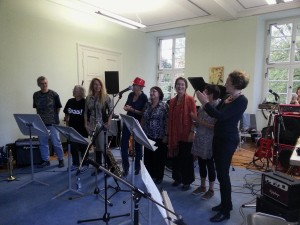 —
5.10.2013 – AFRO 4 BASS III


—
6.10.2013 – BASS CLINIC – ELEMENTS OF GROOVE, FEEL THE BASS IV, Popakademie Baden-Württemberg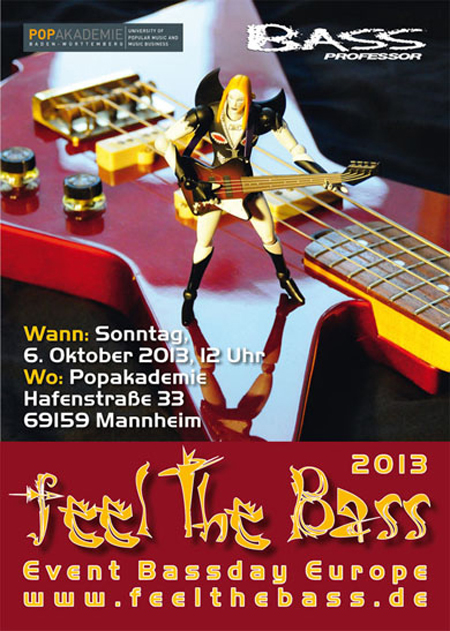 —
9.11.2013 – FUNK BASSICS


—

Uli, Peter, Lorenzo & Andreas funkin' it up
—
Fretless Bass Clinic – FEEL THE BASS III, 2011 – Popakademie, Mannheim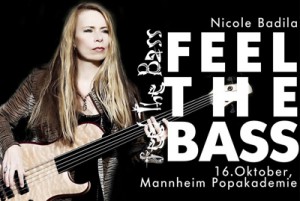 —
Latin Bass Clinic – FEEL THE BASS I, 2009 – Popakademie, Mannheim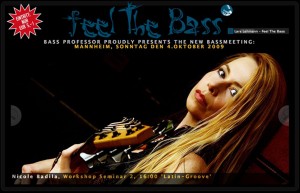 —
Bass Clinic "Lateinamerikanische Rhythmen" – Bass Day Europe 2008, Solingen