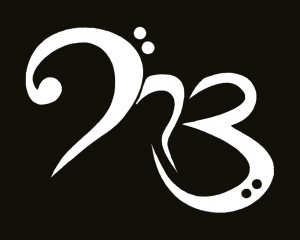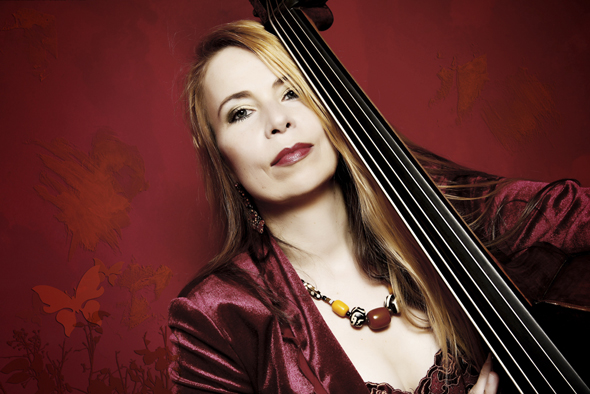 photo: Oliver Heimann
—
"Nice Sound!"
John Patitucci (Solo-Artist, Chick Corea Elektric Band, Wayne Shorter)
"You can play really great!"
Alphonse Mouzon (Miles Davis, Dizzy Gillespie, Chet Baker, Herbie Hancock, Weather Report, George Benson)
"Nicole is equally as sincere as talented and it has been a joy for me to work with her."
Kai Eckhardt (John McLaughlin, Vital Information, Aziza Mustafa Zadeh etc.)
"Wow, you sound so great! I really love the compositions."
Rich Brown (Steve Coleman & Five Elements, Dapp Theory/Andy Milne, Andy Narell)
"Your music sounds great!"
Oscar Stagnaro (Paquito D'Rivera, New York Voices, Michel Camillo, Bob Moses, Chucho Valdez)
"You sound great! Nice music as well."
Gary Brown (Flora Purim, Dori Caymmi, Joyce)
—
Nicole Badila's great love and passion for music was founded in her family.
Grandmother was a gifted piano player and her mother inherited this talent,
used to sing and play guitar. So at home Nicole heard constantly beautiful
music from everywhere: North & South America, Africa, India – Blues, Jazz, Samba, Rock, Funk,
Soul, R&B, Classic etc.
At a very young age she gathered first experiences on stage with acoustic and
later electric guitar. Since Nicole was 10 years old she played concerts with
school- and local bands. Absolutely fascinated by legendary genius
JACO PASTORIUS she picked up the
electric bass with 14 years and it turned out to be a lifetime love. After
learning the instrument by herself she joined local Soul, Funk, R&B, Rock
and Fusion bands. Later on she took classes with KAI ECKHARDT,
REGGIE WORKMAN,
LONNIE PLAXICO and DECEBAL BADILA. In 1995 Nicole graduated
from a Jazz study in Frankfurt/M. and received a scholarship from Berklee College of Music,
Boston/USA, did some study trips to USA and Brazil.
Nicole is a session & studio musician and docent for private classes, workshops and
clinics.
She was workshop author for bass magazine BASS PROFESSOR and
jury member of music competitions like "Jugend musiziert" and "Bass Composer Voting".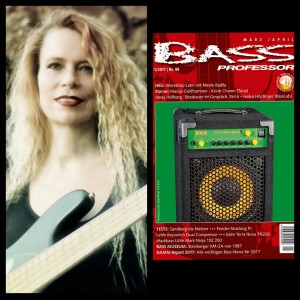 Her instruments are 4-, 5- and 6-string fretted & fretless basses, electric upright
& double bass. She played numerous concerts, festivals and studio productions with
many wonderful and amazing artists and she is member of various bands (Jazz, Fusion,
Brasil-Jazz, Salsa, Worldmusic, Funk, Pop).
She is known for laying down solide grooves, soulful and tasty playing as well as flexibility and versatility in music styles.
In German bass magazine BASS PROFESSOR Nicole Badila is
featured in an interview (3/2008):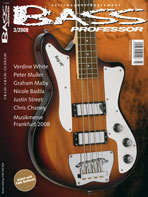 2008 – Brasil Bass clinic at the BASS DAY EUROPE.
2009 – Foundation of the duo VOICE & BASS with

JUDITH ERB on vocals.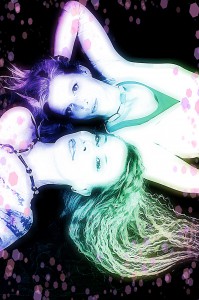 2009- Latin Bass clinic and concert with VOICE & BASS followed at the Bass Day
FEEL THE BASS I (Headliner VICTOR WOOTEN), Popakademie Baden-Württemberg.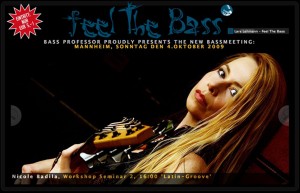 2011 – Fretless Bass Clinic – Popakademie Baden-Württemberg, Bass Day FEEL THE BASS III
(Headliner GARY WILLIS and ALAIN CARON):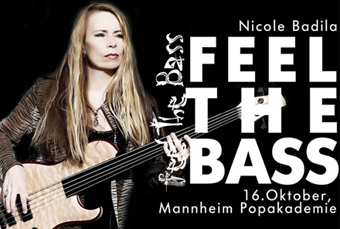 In the same year producer Ulrich Velte from

Ring Musik

, publishing company for


TV and broadcast music, heard VOICE & BASS and commissioned a CD production. 2012 was a busy year of writing and recording this double album.VOICE & BASS CD release April 2013: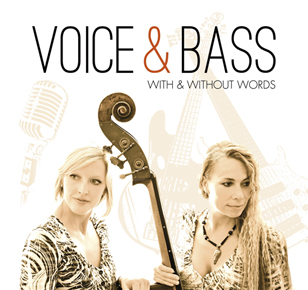 2012 – Nicole joined the Duo C.A.T.S.S. with extraordinary singer/songwriter TAI GARADI and drummer/percussionist RALF GÖLDNER: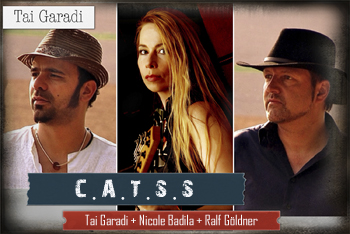 Interview feature in BASS PROFESSOR 4/13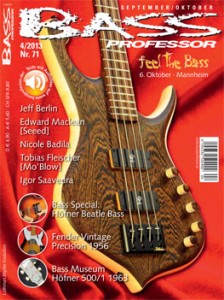 2013 – Drums & Bass Clinic "Elements of Groove" with Ralf Göldner – Bass Day FEEL THE BASS IV, Popakademie Baden-Württemberg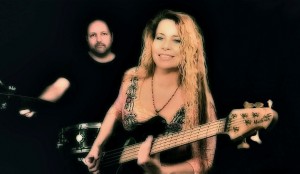 Interview feature in GITARRE & BASS 3/14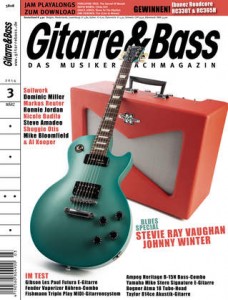 Since January 2015 editor for bass journal BASS PROFESSOR

2015 – Bass Samples for reFX NEXUS Canada- Clinician @ 1st Marleaux Bass Camp
2016 – CD production for RING MUSIK -Fragrancia do Brasil – 14 compositions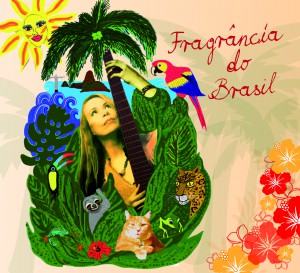 since 2017 – workshop author for BASS PROFESSOR
—
Nicole Badila is supported by: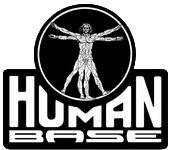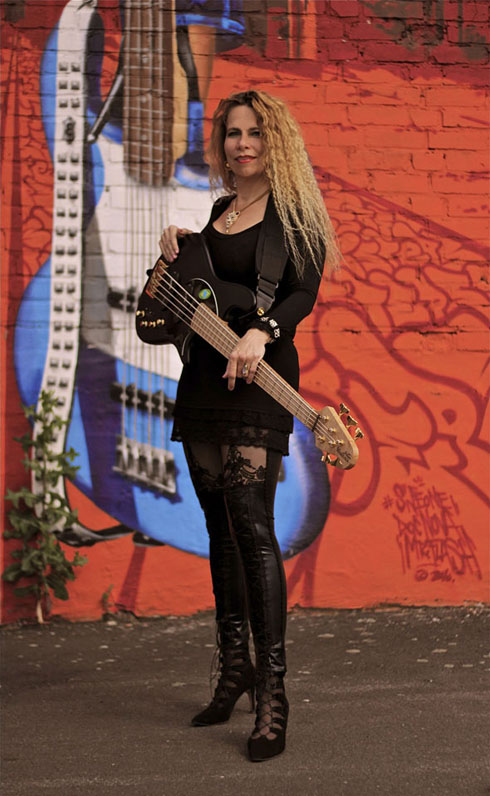 photo: Ralf Göldner